<< BACK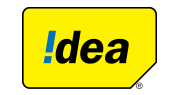 Always embrace new challenges with a positive outlook and a can-do attitude!
Oliver Letant Head, Strategy, Group Strategy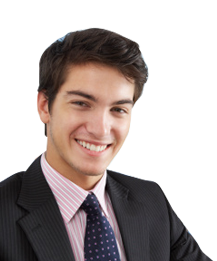 It's about establishing a collaborative professional talent among the OpCos community.
Faizah Business Support Corporate Secretarial
Group Company Secretarial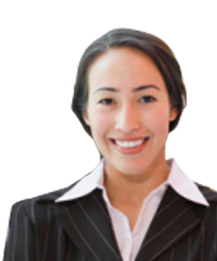 Innovation is the ability to see change, progress and improvement as an opportunity rather than seeing it as a threat.
Mei Lian Manager, Business Planning,
Group Financial Control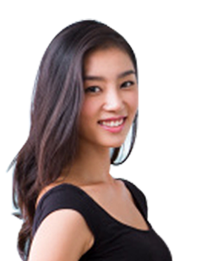 A business without principles and ethics is one that is not sustainable. I am proud to find that the value of integrity and sound principles are held true by Axiata's brand name and its people.
Tahani Assistant Manager,
Group Regulatory, Group Regulatory Affairs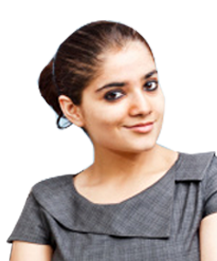 Excellence is about making a conscious effort to give the best out of you. It requires your focus, effort and devotion. It comes from your commitment to getting things right.
Rohaiza Head, Corporate Responsibility,
Group Talent Management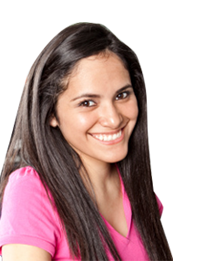 "Do not follow where the path may lead. Go instead where there is no path and leave a trail" - Harold R. McAlindon
Peter Executive, Marketing & Strategic Initiatives, Group Marketing