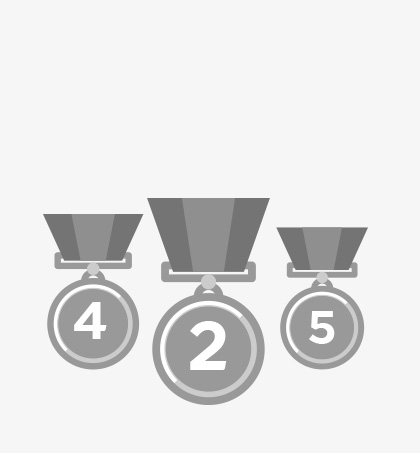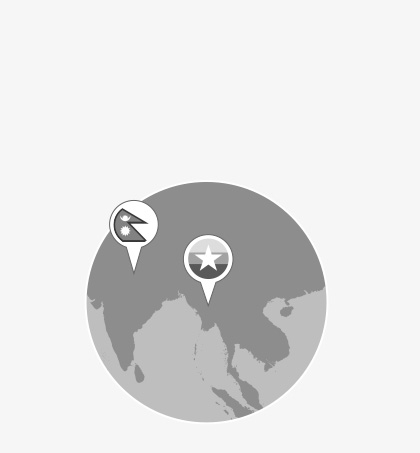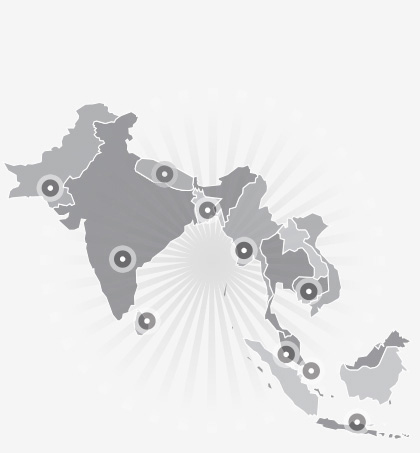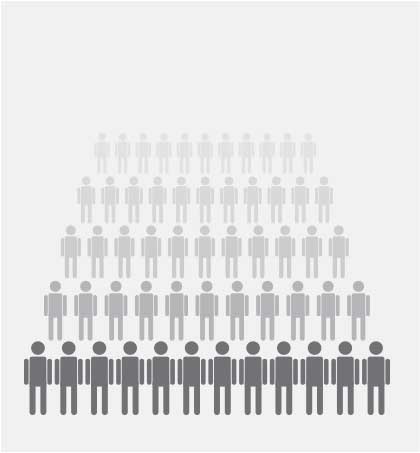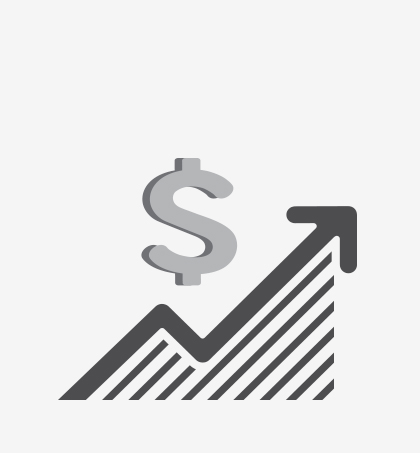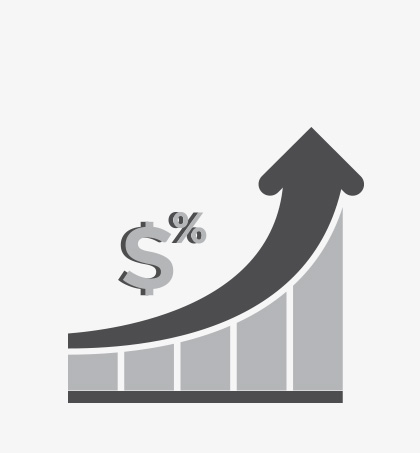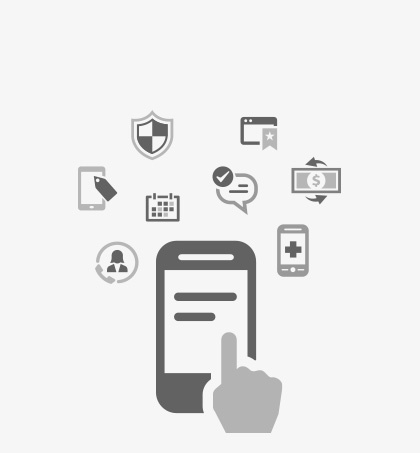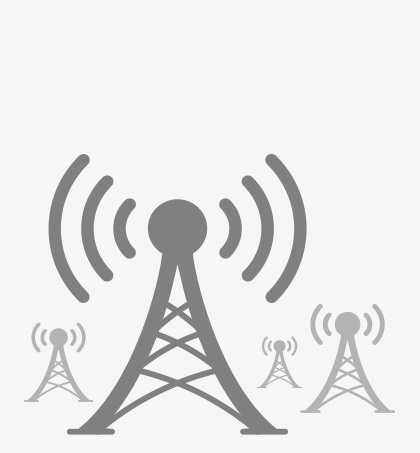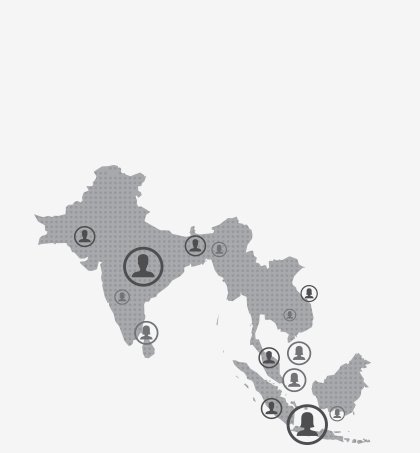 1 Notes / assumptions on ranking:
Axiata customer base, revenue and market capitalization are benchmarked against regional peers with footprint within the Southeast Asia and South Asia region.
Revenue adjusted based on LTM at 31 Dec 2015 and Forex rate conversion of average 1 Jan 2015 – 31 Dec 2015.
Market Capitalization based on Bloomberg forex adjusted to RM on last trading day closest to 31 Dec 2015.
2 Number of mobile operators as of April 2016
3 Number of subscribers as of June 2016