<< BACK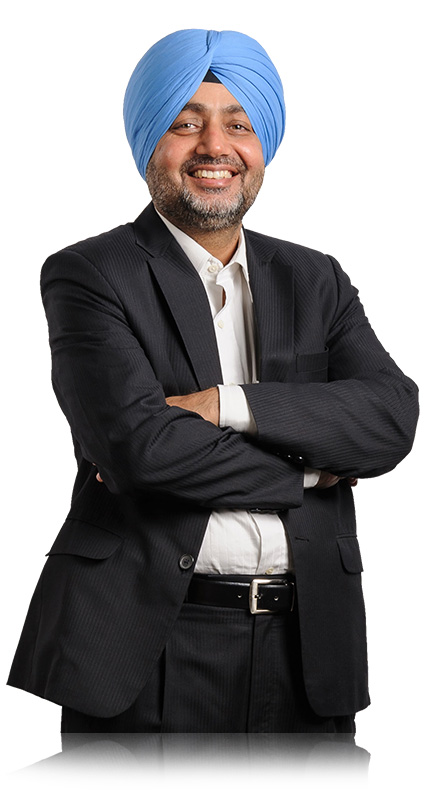 Amandeep Singh
Group Chief Technology Officer
Professional Experience:
Amandeep holds a Bachelor of Engineering degree (Electronics & Communications) from Panjab University, India. He joined Axiata with over 22 years' experience in the telecommunications network business.
Prior to Axiata, Amandeep was with the Airtel Group for more than nine years, working out of the company's offices in India and Africa. He led the formation of the Network Services Group for Airtel and also served as Chief Technology Officer (CTO) for the North Hub and West Hub of Airtel India. His last assignment before joining Axiata was with Airtel Africa based out of Kenya, where he was the Deputy CTO responsible to drive Pan Africa Network Transformation across all 16 countries which Airtel acquired from Zain. Prior to Airtel, Amandeep was with Spice Telecom India for more than six years, his last position was Chief Technology and Information Officer, based out of Bangalore.