<< BACK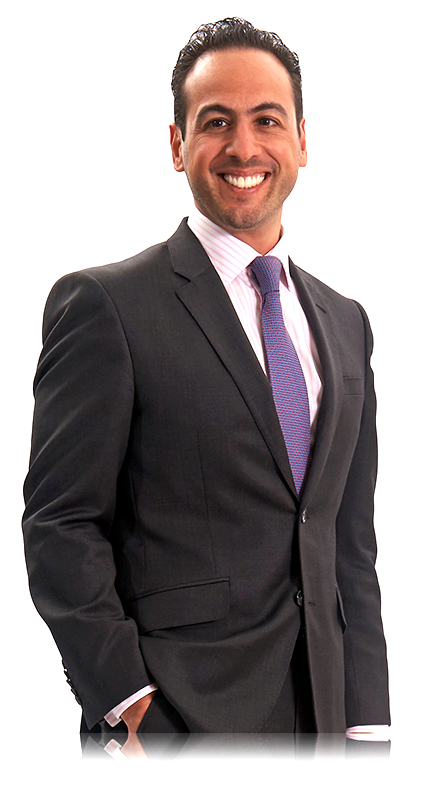 Dominic P Arena
Group Chief Strategy Officer
Professional Experience:
Dominic has over 21 years' experience in the telecoms, media & technology sectors having held executive roles with global telecom operators – including Vodafone, Orange and British Telecom – as well as for leading strategic advisory firms. He has lived & worked in Singapore, Malaysia and Thailand for the majority of the past 15 years providing strategic advice and corporate development support to operators, financial institutions and Government agencies across Asia.
Prior to joining Axiata, Dominic was the Group Managing Director of AEC Advisory, a regional strategic and corporate advisory firm headquartered in Singapore serving telecom, media, technology and Government clients in strategy, market entry, M&A, transformation and regulatory policy. Preceding this he has held several senior corporate advisory roles as a global equity Partner of Value Partners Management Consulting, as Regional Director APAC for BT Global Services consulting group, as a Director of KPMG Australia and a Director with KPMG Consulting in SE Asia in charge of Telecom & Media advisory.
Dominic's experience as a trusted strategic adviser spans a broad network of international and regional operators in the Telecom, Media, Satellite and Digital Services industries as well as the Government sector, and has been widely published and referenced in the media.

Dominic holds a Bachelor of Engineering in Telecommunications (Honours) and a Graduate Diploma in Engineering Management (Dip. Eng. Prac., Honours) from the University of Technology, Sydney, Australia.