<< BACK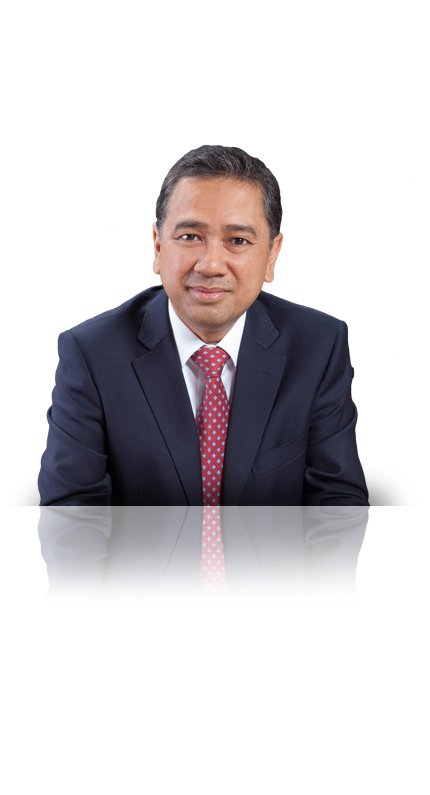 Asri Hassan Sabri
Group Chief Business Operations Officer
Professional Experience:
Asri joined Axiata as the Group Head of Business Operations to manage the performance of Axiata's operating companies, as well as business development that will drive further Group-wide synergies.

Asri has 27 years of experience in various management, consulting and entrepreneur engagements in the IT and telecom industries. He is a former Country President for Motorola Malaysia, a position he held from 2006 till 2008. He was also a strategic partner with Provident Capital Partners, an established South Asia private equity company.

Besides Motorola, Asri has also worked with other multinational corporations (MNCs) such as Nokia. Asri graduated with a Bachelor of Commerce from the University of Newcastle, Australia.