<< BACK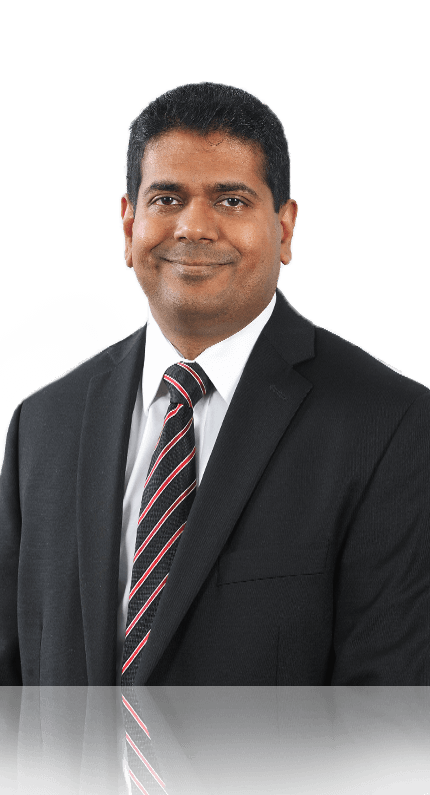 Anthony Rodrigo
Group Chief Information Officer
Professional Experience:
Anthony has been with Axiata Group of companies since 2010 as the Group Chief Information Officer and Chief Digital Services Officer of Dialog Axiata. He was appointed Chief Information Officer of Axiata Group in August 2017 and still continues his role as Chief Information Officer of Dialog Axiata.
Prior to joining the Dialog Group, Anthony was the Head of the North America Systems Integration Business for Nokia Siemens Networks. He was responsible for Solution Development, Systems Integration and Business Management of converged Fixed and Wireless solutions for communication service providers in North America. Anthony counts over two decades of experience in Europe, Asia, and the Americas in Operations Support Systems/Business Support Solutions and Systems Integration, holding leadership positions at British Telecom, AT&T, Nokia, NSN, and Hayleys.
Anthony holds a B.Eng from Kings College London, and an MBA from Regis University Denver, CO. USA. He holds several European and United States Patents in the area of Charging and Speech Recognition technology.