<< BACK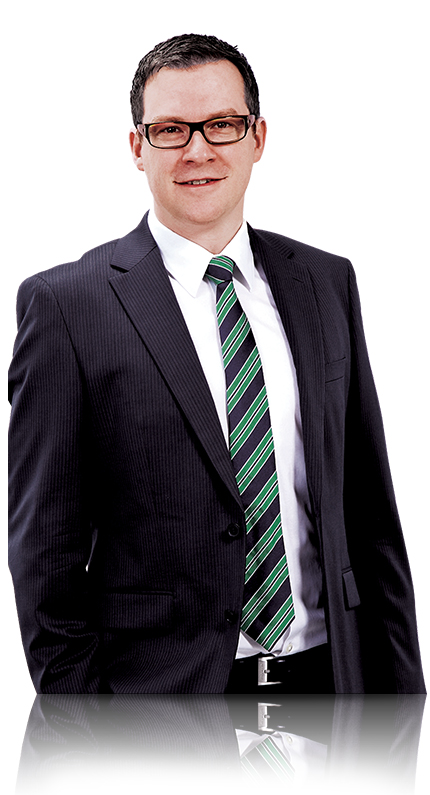 Thomas Hundt
Chief Executive Officer
Smart Axiata Co., Ltd.
Professional Experience:
Thomas has gained vast experience in the telecommunications industry during his tenure in key management positions with Siemens AG's Communication Division and Nokia Siemens Networks. Thomas was also a member of the Supervisory Board of Azerfon in Azerbaijan. Since mid-2008, he has been Chief Executive Officer of the dynamically growing start-up mobile operator in Cambodia, Smart Mobile, which he grew from greenfield, number eight position in the market to number three position, including through the acquisition of Star-Cell in 2011.
Since the completion of the merger between Hello Axiata and Smart Mobile in February 2013, Thomas serves as the Chief Executive Officer of Smart, now the number two mobile operator in Cambodia.