<< BACK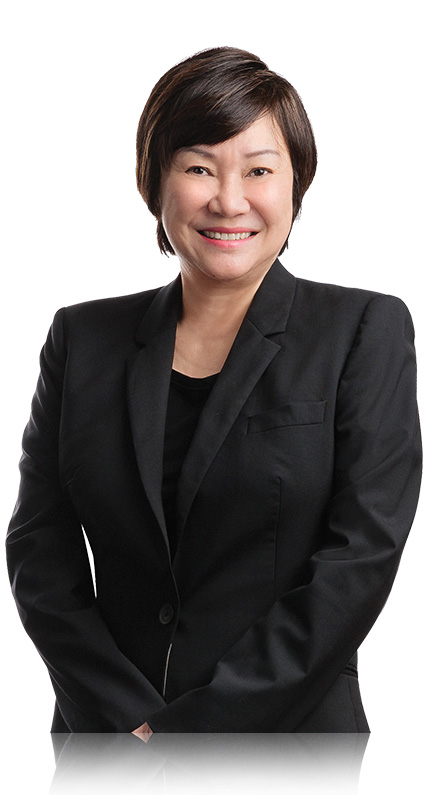 Karen Kooi
Chief Executive Officer
M1 Limited
Professional Experience:
Karen was appointed Managing Director and Chief Executive Officer of M1 on 22 April 2009. Karen was also the Acting Chief Executive Officer of M1 from 1 February 2009 to 22 April 2009.
Karen joined M1 as Chief Financial Officer in August 1995. She was a key member of the senior management team responsible for the planning, development and launch of M1's commercial operations. Prior to joining M1, Karen held various senior financial positions in large public listed companies, including Singapore Press Holdings Limited and City Developments Limited. She has over 30 years of experience in general and financial management.
Karen is a Fellow of the Association of Chartered Certified Accountants (UK) and holds a Master of Business Administration degree in Investment and Finance (Distinction) from the University of Hull, UK.