<< BACK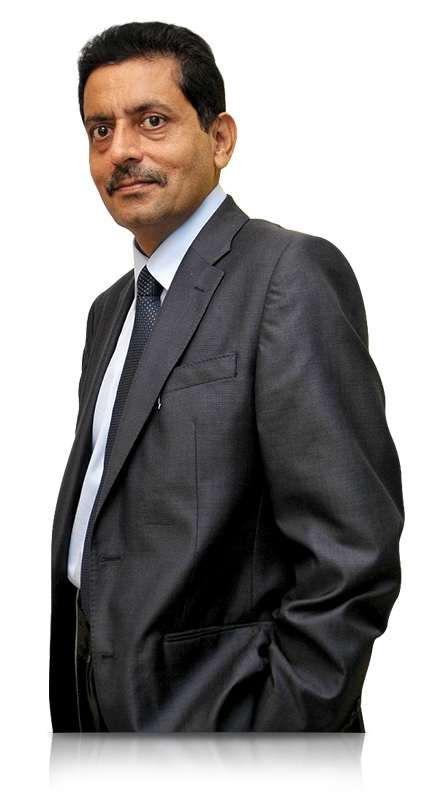 Himanshu Kapania
Managing Director
Idea Cellular Limited
Professional Experience:
Himanshu has been the Managing Director of Idea, an Aditya Birla Group company, since April 2011. He has engineered Idea's fast paced growth making it amongst the top three players and the fastest growing mobile operator in India. He has also led the company's foray into wireless broadband business, readying it for the next wave of growth.
Himanshu is a veteran in the Indian telecom industry, contributing to the evolution of the industry, over the last two decades. He has been actively involved in the industry from its early days when India was a two player mobile market to the present times of hyper competition with a dozen global mobile operators competing for the world's second largest telecom market.
Recently, he was elected to the Board of GSMA, for a period of two years, from January 2015. He was also the Chairman of GSM industry association in India, the Cellular Operators Association of India (COAI), till July 2014.
He also serves as a Director with Aditya Birla Management Corporation Pvt. Ltd. (ABMCPL), the strategic advisory unit of the Aditya Birla Group, a global Indian conglomerate, with revenue in excess of USD40 billion.
He is an alumnus of Birla Institute of Technology (Mesra), and the Indian Institute of Management, Bangalore.
His current focus is getting the company ready for future high potential wireless broadband business with specific emphasis on 3G services.