<< BACK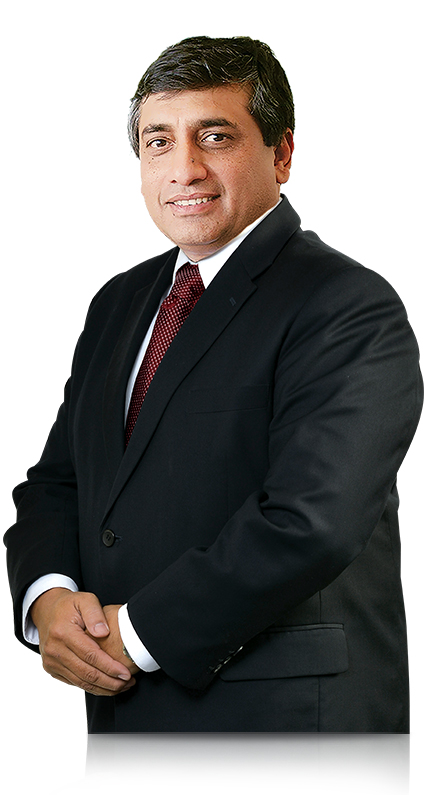 Adnan Asdar
Chief Executive Officer
Multinet Pakistan (Private) Limited
Professional Experience:
Adnan, one of the pioneers of Multinet, is the driving force behind the company and has been responsible for spearheading the successful deployment of the nationwide optical fibre network.
Adnan has over 25 years experience in structural and forensic engineering, construction management, quality control and project management.
He also plays advisory roles in several non-profit organisations primarily focused on education and health and is on the Executive Council Board for the Citizen's Foundation, Hunar Foundation and Indus Hospital.
Adnan has a degree in Science (Civil Engineering) from Wisconsin, USA and a Masters in Science (Civil Engineering) from Minnesota, USA.