<< BACK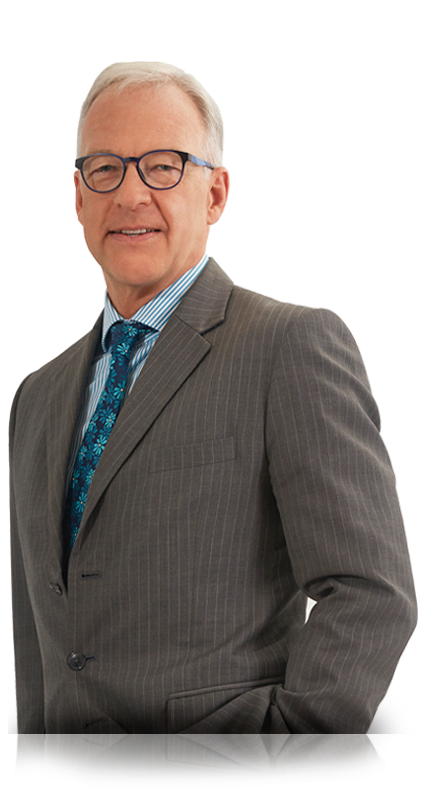 Simon Perkins
Managing Director
Ncell Private Limited
Professional Experience:
Simon was appointed Executive and Managing Director of Ncell upon Axiata's acquisition of the company in April 2016. Simon has been in the telecommunications Industry for over 40 years, with almost half that time spent in the UK in his early career, and half in Australia and Asia. Over the last 15 years Simon has been in CEO roles managing telecommunication network operators the region, ranging from start-ups in green-field markets to developing existing businesses. Simon has extensive organic and inorganic business development experience, having undertaken a number of Merger and Acquisition (M&A) projects as part of his CEO duties.

Simon has been with Axiata since 2009, initially as CEO of Hello Axiata in Cambodia, where he lead Axiata's in-country consolidation M&A exercise which lead to the successful merger with Smart. Prior to joining Axiata, Simon has worked in senior roles in Millicom International Cellular, Hutchison International, and British Telecom. He is a Chartered Engineer, Fellow of the Institute of Engineering Technology (IET) UK, Fellow Engineers Australia (IEAust) Australia, and a Graduate Member Australian Institute of Company Directors (AICD) Australia. Simon holds a degree in Electronic and Electrical Engineering from Loughborough University, UK, and an MBA from the University of Warwick, UK.

Simon has worked in many emerging markets in South East Asia; Vietnam, Cambodia, Laos and Myanmar, with a track record of success in demanding situations. He has Board experience as both a Non-Executive and Executive Director.