The Axiata Group
---
Axiata is one of the leading telecommunications groups in Asia with approximately 350 million customers in 11 countries in ASEAN and South Asia. The Group is listed on the Main Board of Bursa Malaysia Securities Berhad and ranks as the sixth largest company on the bourse as of 31 December 2017.
In pursuit of our vision to be a New Generation Digital Champion by 2021, the Group has transformed itself from a holding entity with a portfolio of pure-play mobile assets into a Triple Core Strategy driven business focus to include Digital Telco, Digital Businesses and Infrastructure. With a broader goal of Advancing Asia, Axiata pieces together the best in the region in terms of innovation, connectivity and talent. As a long-term investor in all our markets, Axiata remains committed to its role as a responsible corporate citizen, to make a difference in people's lives and help transform the countries in which it operates.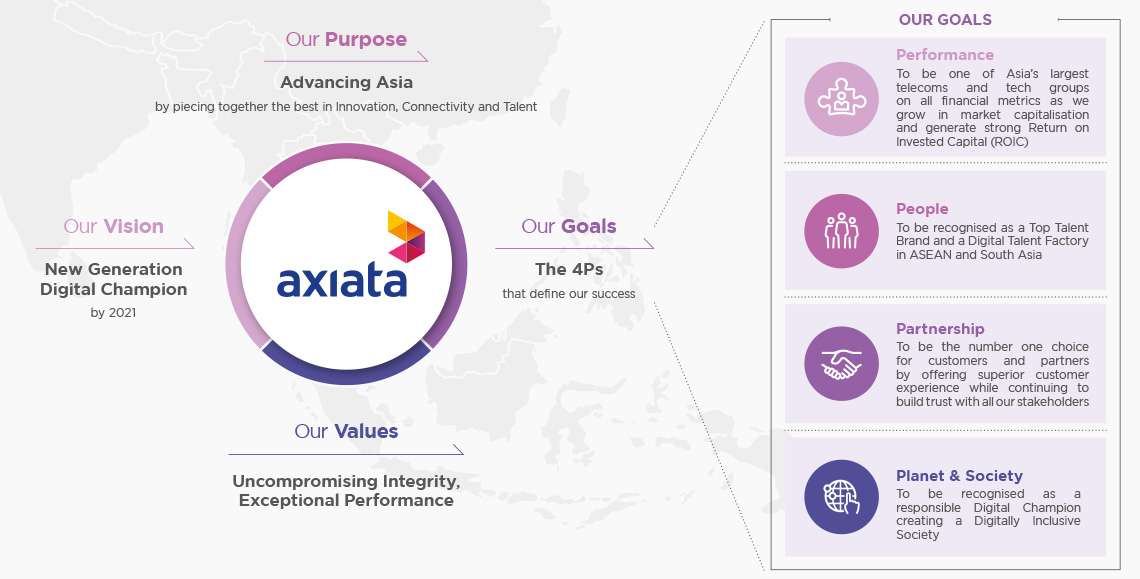 Triple Core Strategy at Centre Stage
---
While building a leading regional mobile operations, Axiata also made its move into adjacent businesses in 2013. First, in carving out its tower assets into a regional independent tower company. Second, by building a digital business unit with a portfolio of investments to explore market opportunities in the area.
Today, Axiata's business has been reimagined and redefined into a triple core growth engine with the operational businesses of Digital Telco, Digital Businesses and Infrastructure.
Digital Telco







Digital Businesses
Digital Financial Services
Digital Advertising
Enterprise Solutions/
Internet of Things (IoT)
Digital Platforms



Infrastructure

Chairman's Statement
---
Dear
Shareholders,
The year 2017 marked a global upswing in economic activity amid rising market optimism and low volatility. We also bore witness to how digital disruption and the advanced use of digital technologies triggered significant shifts in geopolitics and business models.
Explore More
Tan Sri Datuk Wira Azman Hj. Mokhtar
Chairman
President & Group CEO's Message
---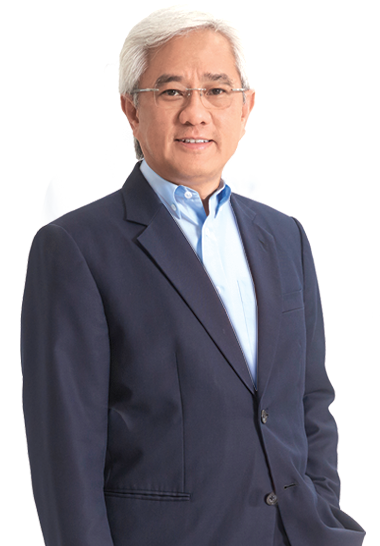 Dear
Shareholders,
Emerging from a challenging 2016 where the Group was a ected by a combination of extenuating external circumstances coupled by our own internal challenges, we were determined to make 2017 a great year.
Explore More
Tan Sri Jamaludin Ibrahim
Managing Director/President & Group Chief Executive Officer
Long-Term Group Value Creation Model
---
Financial Review
---
FIVE-YEAR GROUP FINANCIAL HIGHLIGHTS

Operating Revenue
(RM Billion)
+13%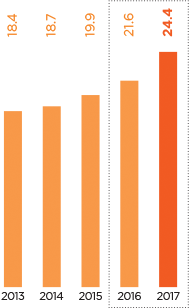 EBITDA
(RM Billion)
+15%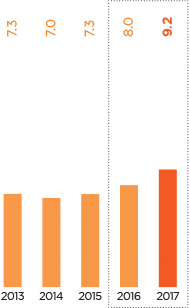 PAT
(RM Billion)
+77%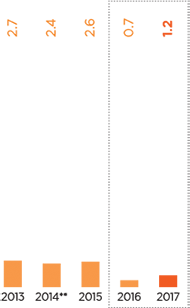 Normalised PATAMI*
(RM Billion)
-15%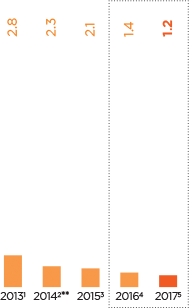 ROIC
(%)
+0.2pp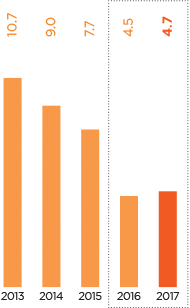 Customers
(Million)
+9%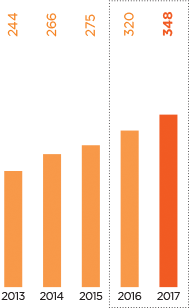 SUMMARY BREAKDOWN OF OPERATING REVENUE AND EBITDA
Operating Revenue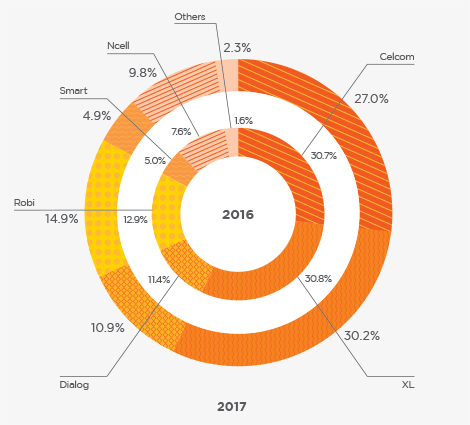 EBITDA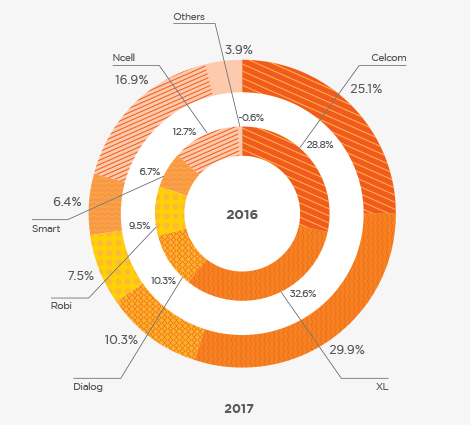 SUMMARY BREAKDOWN OF TOTAL ASSETS AND TOTAL LIABILITIES & EQUITY
Total Assets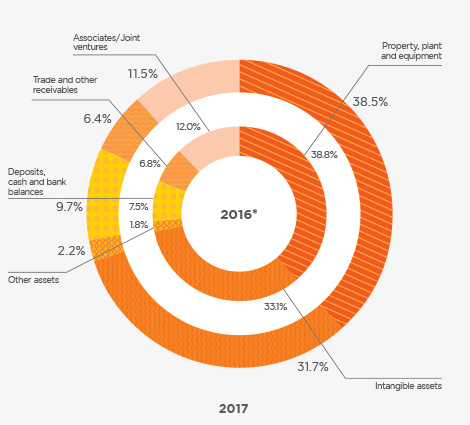 Total Liabilities & Equity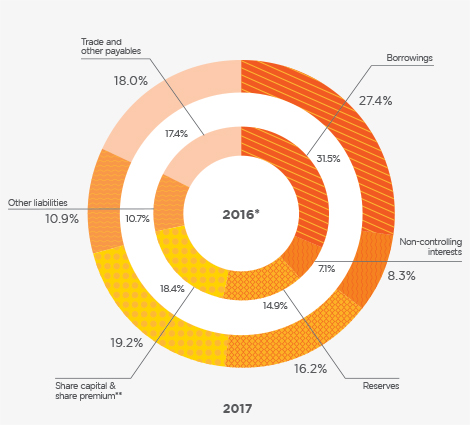 Explore Sections of Our Integrated Reports
---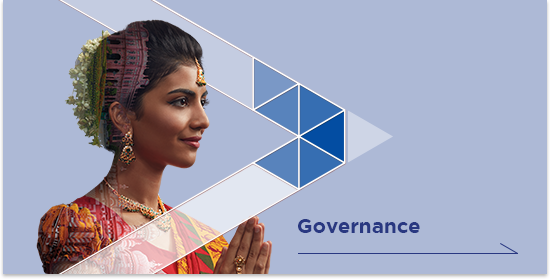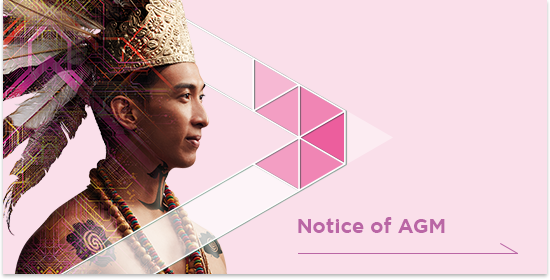 The Cultures of Asia
---
Asia – a region characterised by multi-faceted and diverse cultures. As one of the leading telecommunications groups in the region, Axiata, shares many commonalities and traits with the people we serve and the countries we operate within.
The myriad of traditional costumes depicted in our Integrated Annual Report 2017 suite represents the diversity and multi-dimensional cultures of our regional footprint. The double imagery treatment, with images of major Asian cityscapes transposed within the costumes and juxtaposed with the Prism, represents our vision of Advancing Asia.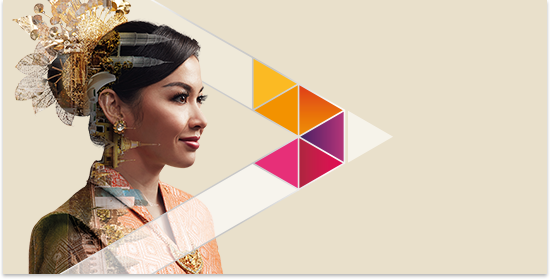 Malaysia
Kebaya Songket
A traditional Malay silk woven fabric, with interweaved gold or silver threads in an intricate pattern, the Kebaya Songket was customarily the choice fabric for royal families. Its use has evolved over time, and these days, it is widely used by brides and grooms during their wedding ceremonies.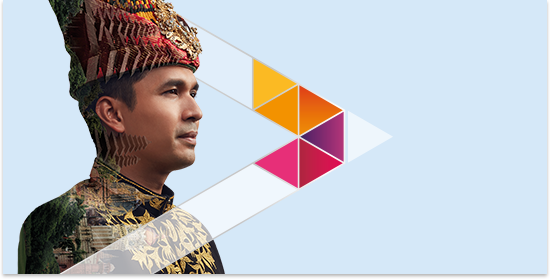 Indonesia
Linto Baro
Aceh's traditional clothing for men, known as the Linto Baro comprises a set of a Meukasah shirt, a pair of Siluweu pants, an Ijo Krong sarong cloth, complemented by headgear known as Meukeutop. When worn, it is usually accompanied by a traditional weapon known as a Siwah or Rencong.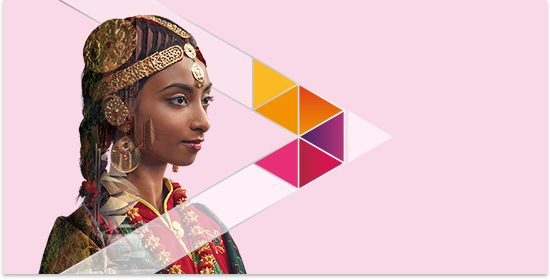 Nepal
Gunyo Cholo
The Nepalese celebrate the coming of age of their daughters with a ceremony during which she will be gifted with the traditional outfit of Gunyo Cholo, which is also the name of the ceremony. The ceremonial gifting signifies the girls' transition from childhood to womanhood.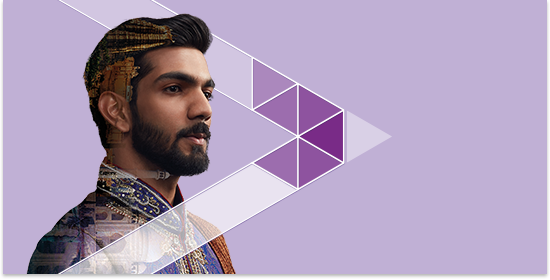 India
Sherwani
In India, the Sherwani is primarily worn during traditional family functions such as weddings. Its origins can be traced back to Central Asia, to the times of the Turkish and Persian Nobles in the Delhi Sultanate and Mughal Empire, as their choice of dress code.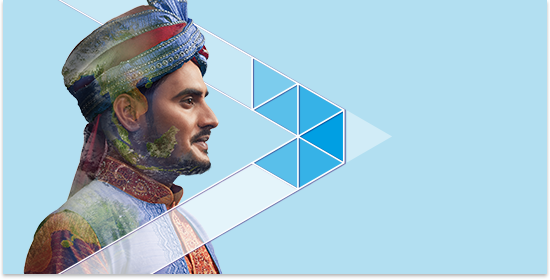 Bangladesh
Sherwani
Worn by Bangladeshi men, the Sherwani is characterised by a unique pattern of finely woven, quilted or embroidered patchwork. The Sherwani is donned as formal ceremonial wear.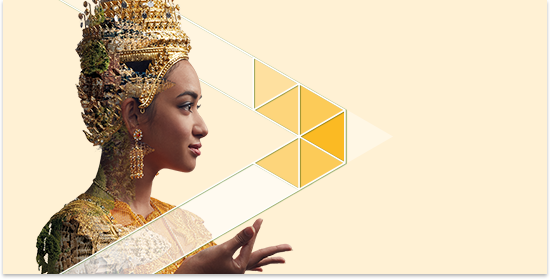 Cambodia
Sampot Tep Apsara
Since ancient times, the Sampot Tep Apsara has been the style of dress worn by Khmer. As a famous traditional Sampot from the era of the Khmer empire, it can be found on the basreliefs of mythological female beings known as Apsaras, carved on the walls of Cambodia's World Heritage Site, the Angkor Wat temple complex.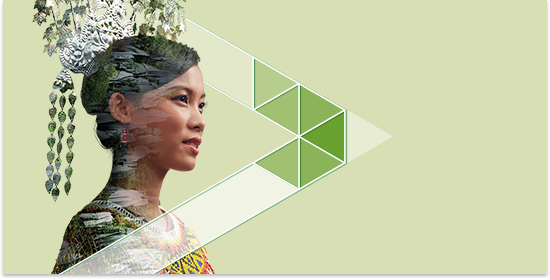 Malaysia
Marik Empang
The Marik Empang, together with an ornate headdress called the Sugu Tinggi, is the traditional dress worn by Iban women in Sarawak, Malaysia. Usually a bright red, it features a combination of beads and a hand-stitched cotton outer garment, and required to be worn during festivals and special occasions.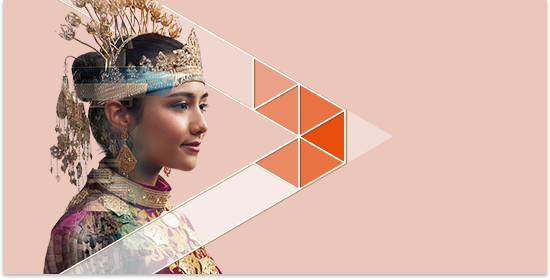 Indonesia
Daro Baro
As the traditional dress for the women of Aceh, the Daro Baro bears a conservative design, aligned with Islamic principles of dressing. It is generally bright and colourful, and often paired with gold embroidered black trousers, along with a headdress of golden flowers.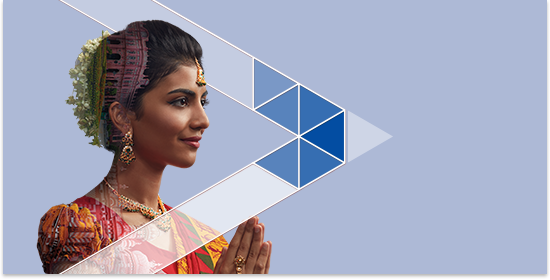 Sri Lanka
Saree
As the traditional dress of Sri Lankan women, especially for official events and ceremonies, the Saree's bright, colourful and ornate design is draped over a full blouse, and partially tucked in at the front.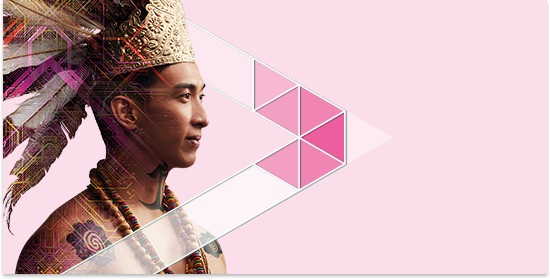 Malaysia
Sirat
The traditional dress of Iban men is the Sirat, a woven loin-cloth worn together with a Baju Kebat. It is a warrior's outfit, and accompanying accessories include a shield called the Terabai, a sword known as the Parang Ilang, a Lampit belt, a Tumpa Lengan armlet and an anklet known as Tumpa Betis, decorated with hornbill and great Argus feathers.